CREDIT CARD DEBT; Most of us have it and it is specifically designed to be difficult to pay off. It is a huge revenue source to lender and that revenue source is you.
And the news gets more serious; as of early next year, Home Loan lenders will calculate you existing credit card debt as a short-term principle and interest loan. What does this mean? It will dramatically reduce how much the lender will let you borrow because their calculation your repayments as a short-term loan, not an interest only payment.
Ok, how do I deal with this?                                                                      
The easiest way is to consolidate you credit card debt into a personal loan. This way you know what your commitments are and when the loan will be paid off. 
So why bother if the bank will calculate the debt as a loan when I go for a home loan anyway?
Because if you refinance the debt as a loan, you get to choose the terms. The banks will calculate the repayment of that debt over as short a period of time as they think they can call "reasonable". The difference between repaying $10,000 over 3 years or over 7 years is roughly half.
Credit card debt is calculated at between 16-24%. Why pay this when a personal loan is around 10-12% It's your money, don't just give it away!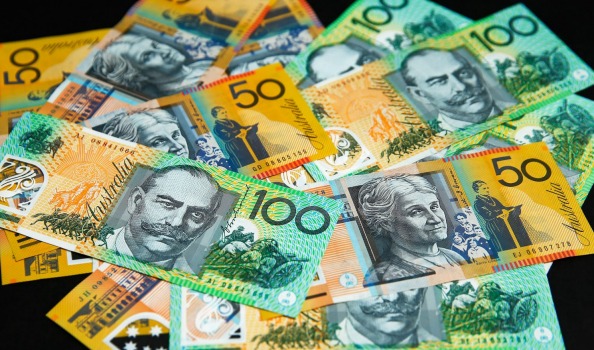 Okay, that's very interesting, but what would I actually save?
If you click on the link below you will be taken to Ratesetter's personalized quote page. This will give you an exact quote on what consolidating your debts into one loan will cost.
But wont that put a mark on my credit rating?
No, it won't. This quote is done with a feature known as "Soft Touch" and getting this quote won't mark your credit rating.
So what are you waiting for? Click on the link, add the details requested and find out how much you can save in interest. If the deal looks good to you; follow the steps and you're away! You'll have a decision inside 24 hours.
https://members.ratesetter.com.au/refer/HATTERAS
If you want me to visit and go through all of the available options, just call and I'll arrange a time to meet discuss what's available.
Below is a review from a client that I helped recently.
"Troy was so incredibly helpful and enthusiastic in helping my husband and I with debt consolidation. He got us a great deal and we can now breath a bit easier! Troy was always communicating with us, following up and making sure everything was happening as it should. I had been avoiding doing this as it's such a daunting process, but Troy took the stress away and made it easy! Thankyou!!"                                                             A. Robinson
I am in the business of helping people. Finance is how I go about it. If you would like to reduce your stress level and slay the monster that is credit card debt, give me a call on 0450 186 351.